NASIKA
MANUFACTURER OF POLYMER-BOUND MASTERBATCH ADDITIVES FOR RUBBER
We are presently one of the European market leaders in the production of masterbatches
Polymer-bound rubber chemicals, rubber blends & EVA.
We also market rubber-related raw materials.
Rubber compounding manufacturers  & EVA sheets since 1968 we expanded our line of business from 1990 onwards with the production of polymer-bound rubber chemicals.
We are presently one of the European market leaders in the production of masterbatches.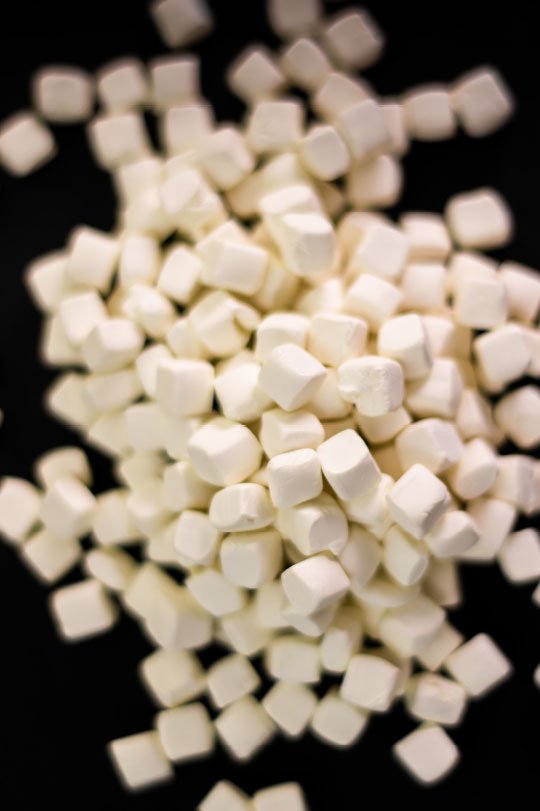 Since 1968.
More than 50 years at your side.
Polymer-bound rubber chemicals
We have been producing masterbatches since 1996. We are distinguished by the optimum quality of out products which in turn has permitted us to establish ourselves globally in all the different rubber sectors.
Rubber
Rubber blends for the production of technical rubber goods and the footwear sector.
EVA rubber
Expanded EVA sheets: Footwear sector
High quality materials
Your satisfaction is guaranteed
The quality of our masterbatch products for their low viscosity and filtration to which they are subjected is internationally renowned.
Competitive prices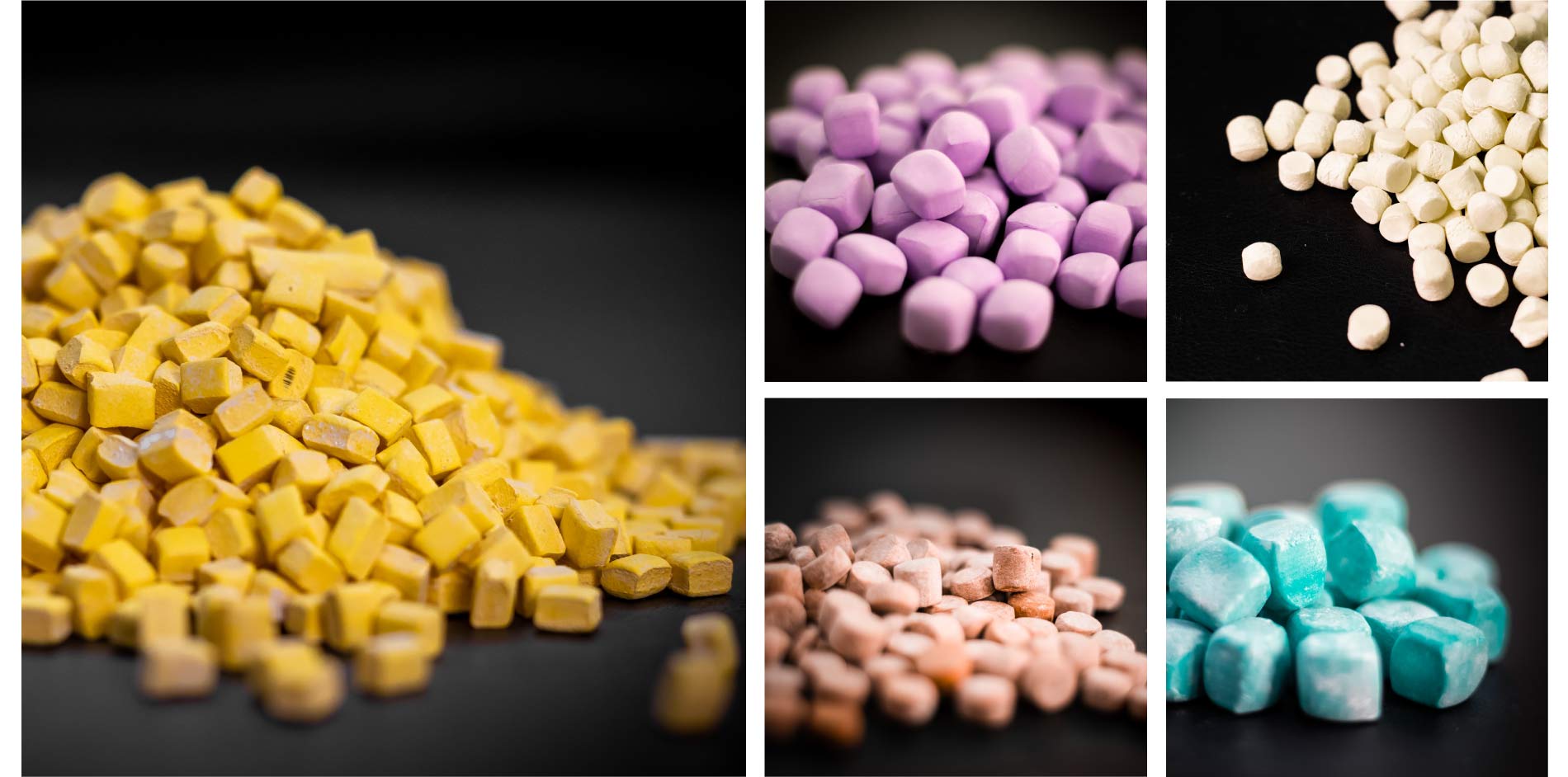 Corporate Social
Responsibility
All our activities are carried out in accordance with the principles established in the Corporate Social Responsibility Policy (CSR), which affect different areas:
– Human rights, safety, health and hygiene
– Economic and social development
– Environment
– Fraud and corruption
– Technology
In turn, Nasika requires its suppliers not only to act in accordance to current legislation but also to respect CSR principals in order to contribute to the improvement of each of the areas described.
Our extensive knowledge of both the National and European markets is what encourages us to continue in this adventure which has never ceased growing since the beginning.
Get in contact with us!
We will be happy to assist you.
*To comply with the new Data Proteccion law and to keep your data safe, you must read and accept
the Privacy Policy.